BabyWinkz: The UK's Premier Baby Sleep Team
Welcome to BabyWinkz, where peaceful nights and sweet dreams aren't just for fairy tales. You've found London's most trusted baby sleep coach, committed to helping your little one (and you) get the rest you both deserve.
We understand the deep connection between sleep and overall health, growth, and happiness for both children and adults. That's why our dedicated team of certified sleep consultants works closely with families to craft individualized, effective, and compassionate sleep solutions.
At BabyWinkz, we believe that everyone deserves the rejuvenating experience of a good night's sleep. Join us and embark on a journey towards better sleep, improved health, and enhanced well-being for your entire family. Together, let's make every wink of sleep count! Welcome to the family of restful sleepers, welcome to BabyWinkz!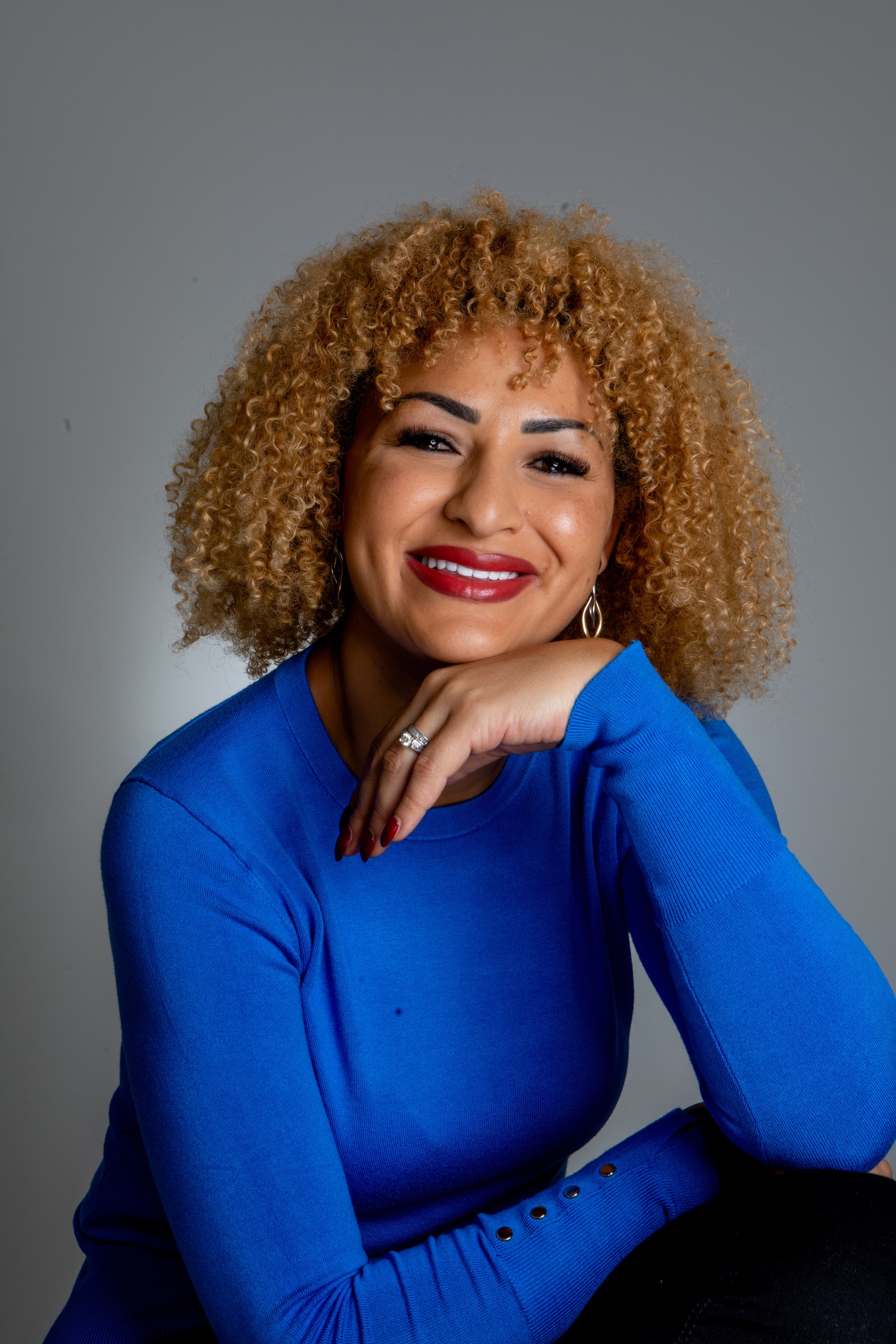 Customized Solutions
Every child is unique, and so is their sleep pattern. We offer tailor-made plans that consider your baby's specific needs, lifestyle, and family dynamics.
Evidence Based
Our strategies are grounded in scientific research and years of experience. Trust us to bring you methods that are both effective and safe for your baby.
In-Home & Virtual
Parenting never stops, so neither do we. Our sleep coaching packages come with in-home or virtual options, because we know that sleep challenges don't keep office hours.
Guaranteed Results
We are committed to achieving tangible results based on the goals we set during our discovery call. We stand by your results & are committed to your success.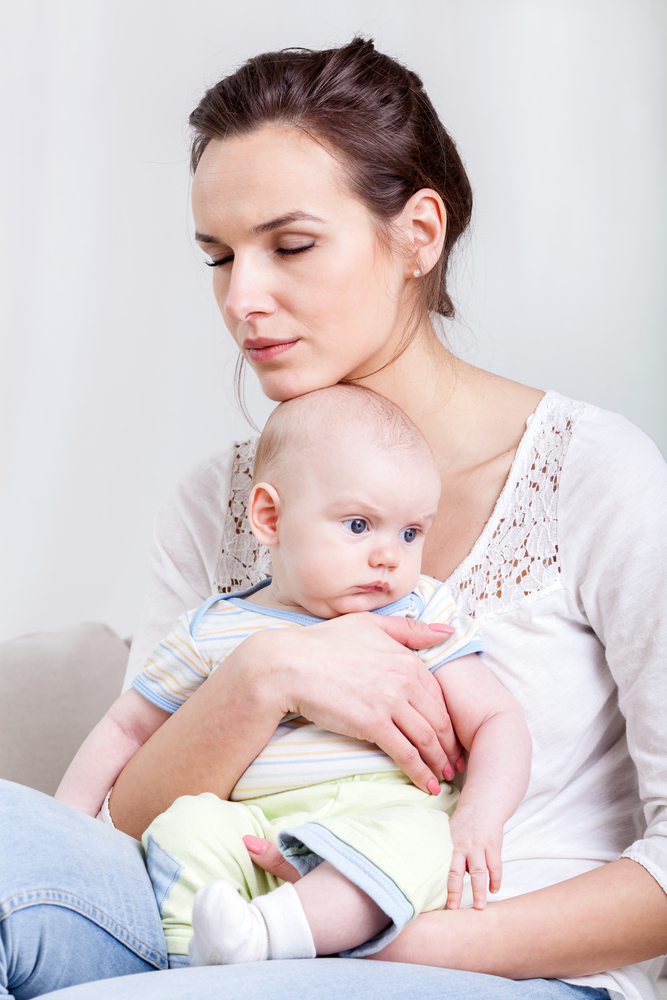 Are You Exhausted from Sleepless Nights?
Are the bags under your eyes heavier than your diaper bag? Is your bedtime routine more of a bedtime battle? Say goodbye to 3 a.m. wake-up calls and hello to serene nights.
It's time to take a step towards change, and we are here to guide you on this journey to restful nights and rejuvenating days. We know it's a big decision to reach out for help, and we commend your bravery and commitment to fostering a nurturing and peaceful sleep environment for your family. At BabyWinkz, you'll find a warm, understanding community ready to support you, offering personalized sleep solutions tailored to your family's unique needs. 
Make the choice today for a brighter, more rested tomorrow. Contact us and let's begin this journey together. Welcome to BabyWinkz, your haven for restful sleep.
Meet Our Sleep Consultants
Meet the BabyWinkz Dream Team, the heart and soul behind your journey to peaceful nights and restful sleep. Each of our highly-trained sleep consultants is committed to crafting personalized sleep plans that meet the unique needs of your family. With a blend of scientific expertise, empathetic understanding, and practical wisdom, our team is your steadfast ally in reclaiming restful sleep for your baby and for you.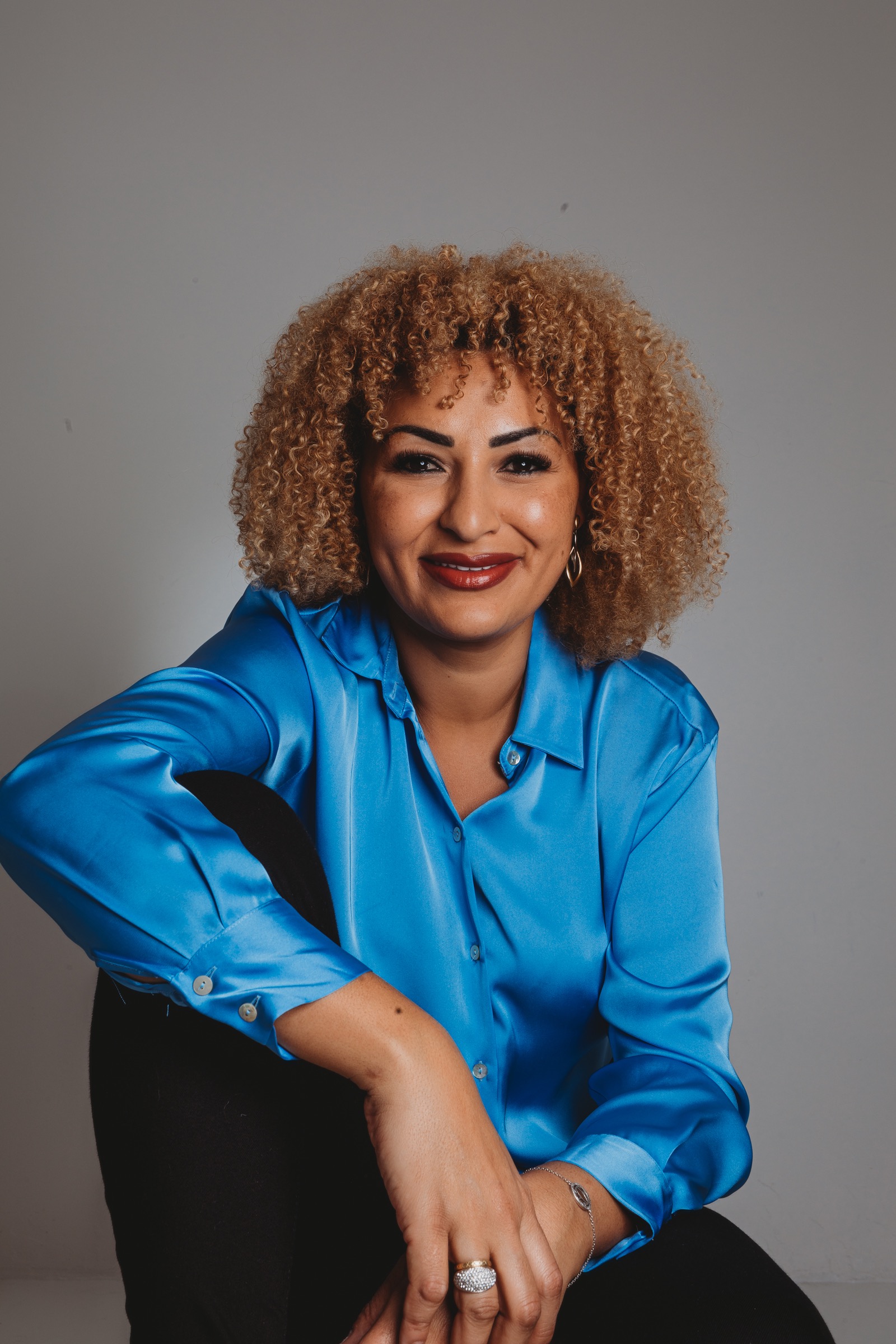 Judy Clark
The founder and managing director of BabyWinkz. With an unwavering passion for promoting healthy sleep habits, Judy goes above and beyond to assist families in achieving the restful nights they deserve.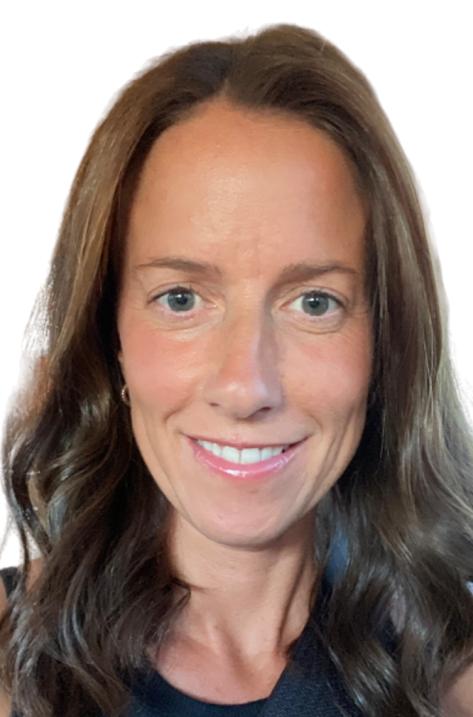 Anna Bentley
Anna Bentley is a highly respected certified Sleep Sense™ consultant based in the U.A.E. Anna's dedication and knowledge make her a trusted resource for those seeking peaceful and restful nights for their loved ones.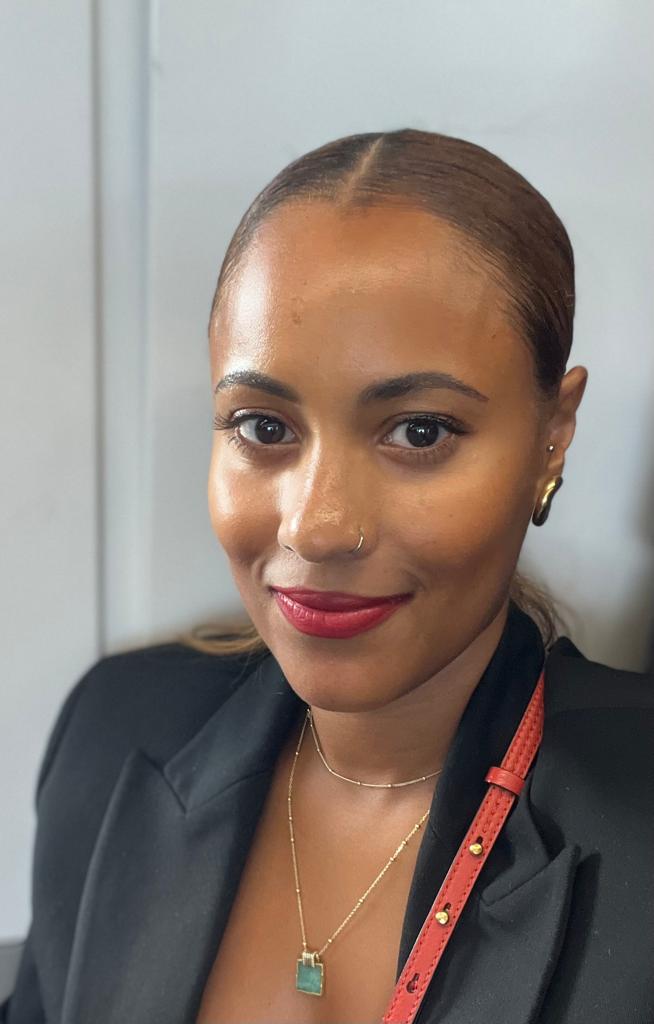 Tia Clark
Tia Clark is a highly regarded Sleep Sense™ consultant based in the United Kingdom. Having impacted numerous families globally, Tia specializes in teaching children how to develop independent sleep skills.
"We were fortunate to find Judy who went above and beyond to help our baby sleep better. Her expertise and personalized approach made all the difference. She took the time to educate us on sleep science and tailored her advice to our baby's needs. She was readily available to answer our questions and address concerns. Her dedication and encouragement made the journey easier. We highly recommend Judy, her expertise, personalized approach, and unwavering support have transformed our baby's sleep routine. We are grateful for her guidance and the positive impact she has had on our family!"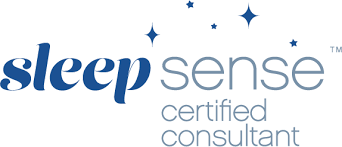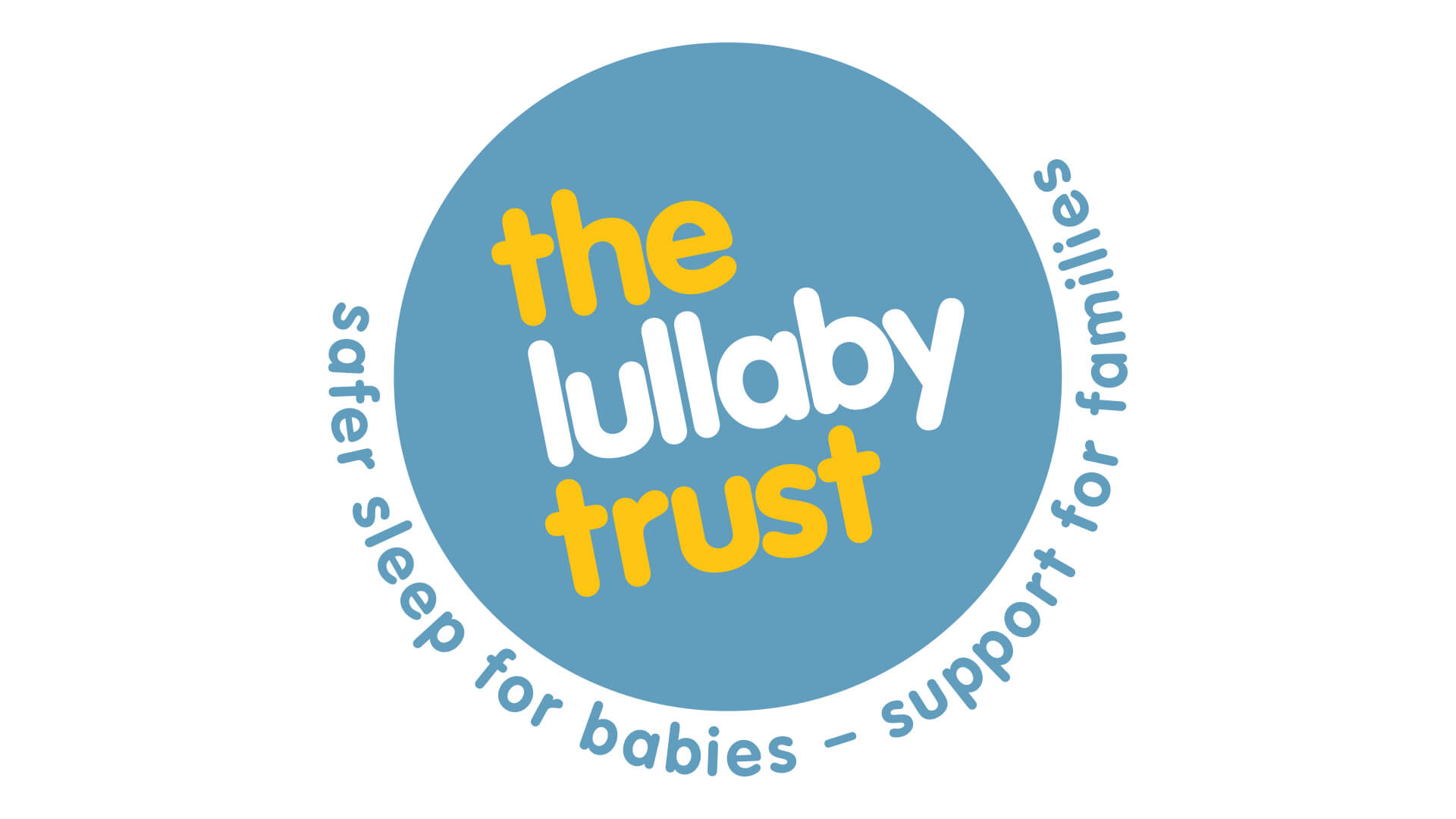 Flexible appointments in-home & virtually worldwide
Or call — 01732 222000