Better Sleep for You Starts Here
At BabyWinkz, we understand that quality sleep is essential for a healthy and productive life. That's why we offer adult sleep coaching with the founder of BabyWinkz, Judy Clark. With our private sleep consulting, we take a comprehensive look at what is causing your non-clinical sleep issues and formulate a program to reset your rest together.
Understand the science behind sleep hygiene.

Listen more closely to what your body is telling you.

Reset your routine to fall asleep easily.

Sleep through the night and wake refreshed. 

Create new and healthy habits that optimize your sleep drive and allow you to wake feeling rested.
Our expert sleep coaching is designed to help you restore quality sleep every night. Judy Clark has over 12 years of experience in the field of sleep coaching and has helped countless individuals get the restful sleep they need. With her guidance, you can get the restful sleep you need to live a healthy and productive life.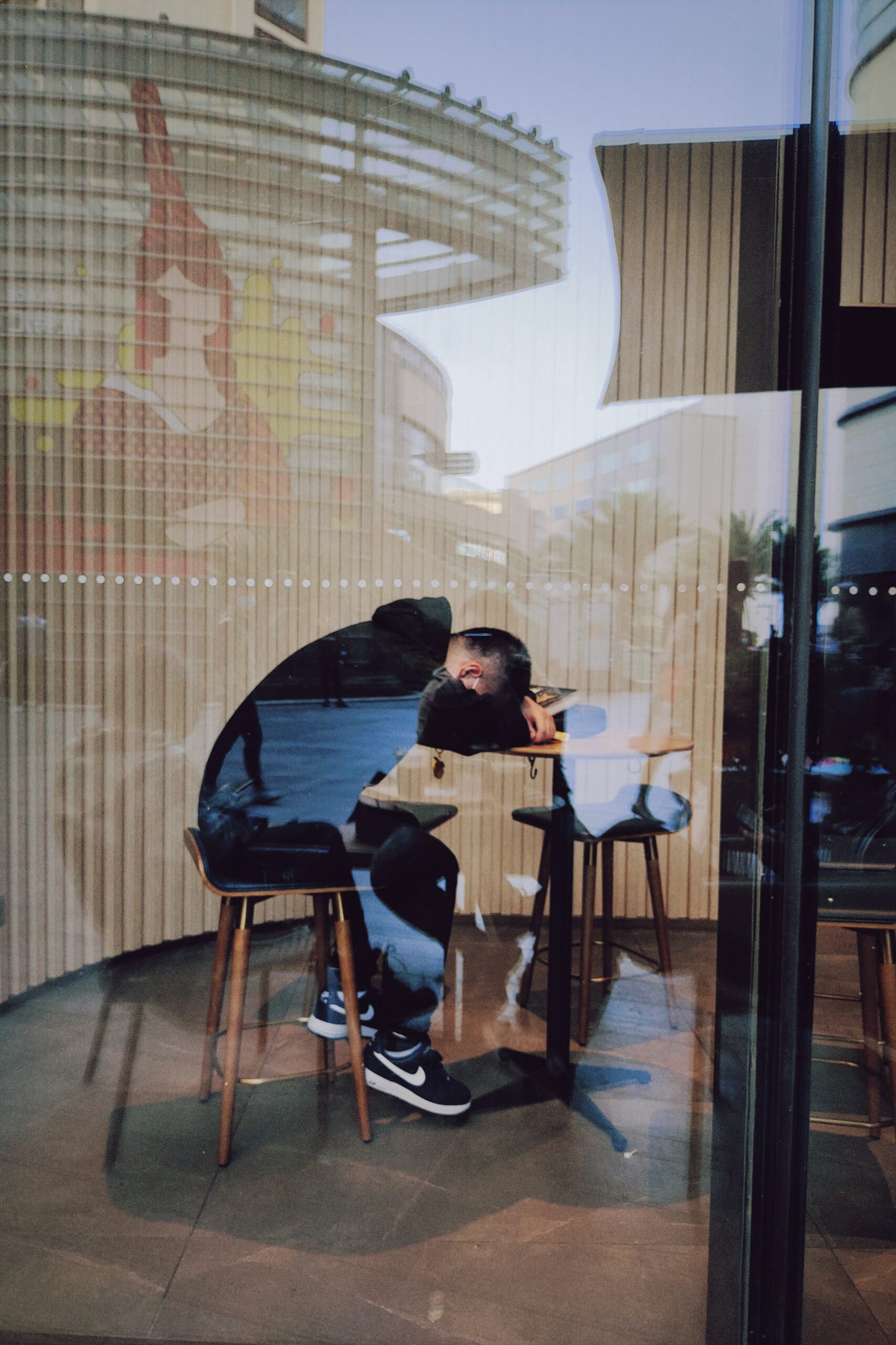 At BabyWinkz Adult Sleep Coaching, we understand that getting a good night's sleep is essential for leading a healthy and productive life. We also know that many adults struggle with non-clinical sleep issues, which can be caused by poor diet and routines.
That's why we provide a comprehensive sleep education and coaching service that is tailored to each individual's unique needs. Our team of expert sleep coaches has years of experience in helping tired adults overcome their sleep issues, so they can wake up feeling refreshed and ready to take on the day.
Unlike other sleep coaches who focus solely on clinical issues, we take a holistic approach that considers all aspects of our clients' lifestyles. We work with our clients to develop a personalized plan that addresses their specific sleep issues and helps them achieve their goals.
Our coaches are also trained to identify and address any underlying issues that may be contributing to poor sleep, such as stress or anxiety. We use evidence-based techniques to help our clients manage these issues and improve their overall wellbeing.
At BabyWinkz, we believe that everyone deserves to have a good night's sleep, and we are committed to helping our clients achieve that goal. Contact us today to learn more about how we can help you get the restful sleep you deserve.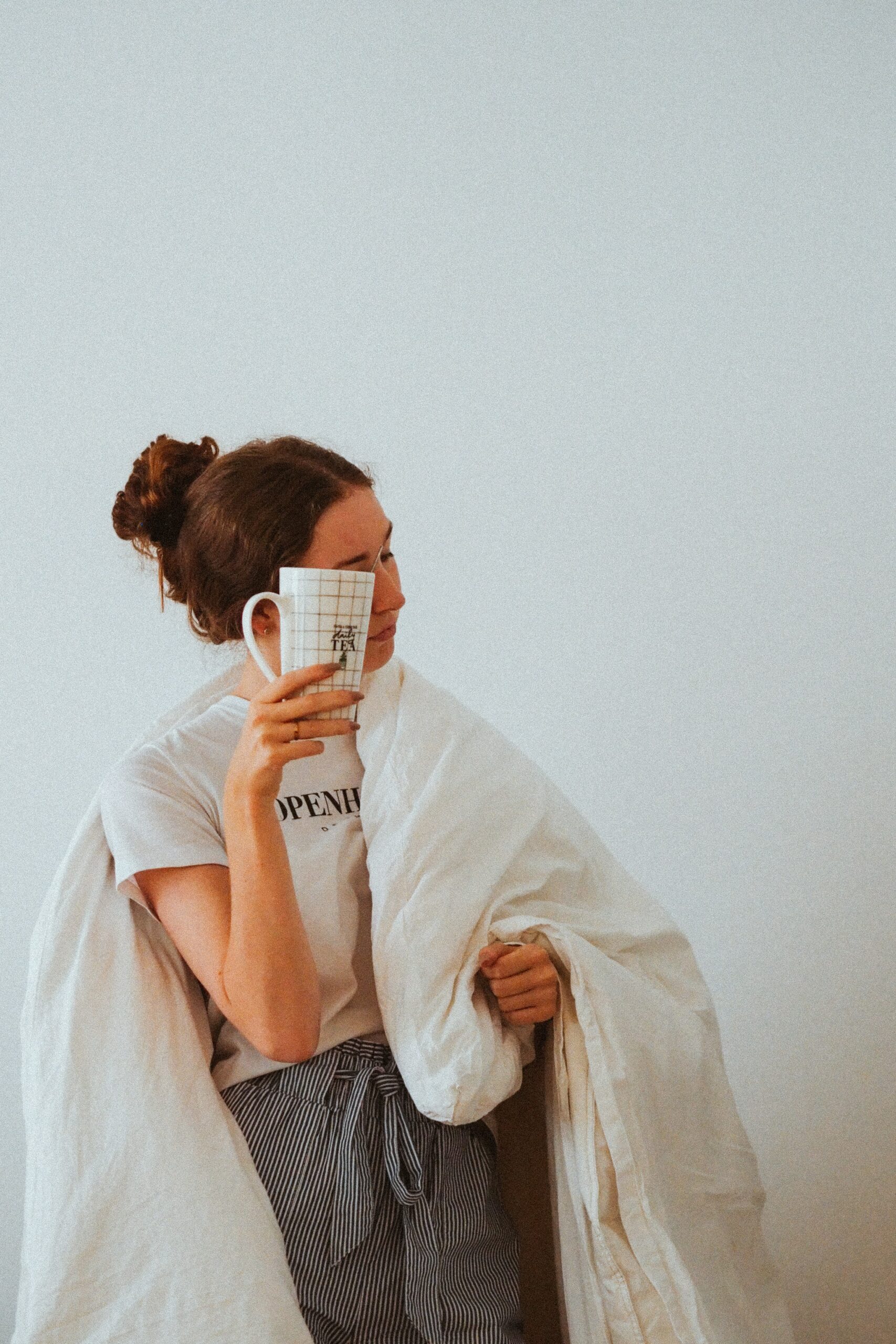 At BabyWinkz Adult Sleep Coaching, we recognise that every individual is unique, and we work closely with our clients to develop personalised sleep solutions that cater to their needs and preferences. Our results-oriented approach has helped countless individuals achieve a better quality of life, with improved sleep patterns and increased energy levels being just some of the benefits reported.
A Preliminary Evaluation
This is a questionnaire about your current sleep habits and a food and beverage log that you'll complete prior to our meeting. It is quite straightforward and it's basically just the things you eat and the time of day in which you consume them. Those can have a big effect on your sleep, so we'll just get an idea of your food and drinking habits.
A Private Sleep Consultation
A full consultation via Teams, Zoom, or phone. I will come up with a very customized, detailed, step-by-step plan for you, and we'll go over precisely the steps and how to follow them. If I suggest any changes to your sleep environment or pre-sleep routine, I'll go over all of that with you to ensure you feel 100% comfortable with everything before we get started. I'm also going to send you a sleep log. Then that way, we can both keep an eye on your progress.
4 Weekly Progress Calls
1 phone call a week, typically lasting 30 minutes – Each week, we'll connect by phone, and we'll go over any challenges or roadblocks you've been facing. I'll give you suggestions on how to get past those. We'll give you a couple of new goals to focus on in the week to come, and we'll make sure that we're really celebrating every win that we have along the way.

Private Sleep Coaching program for adults with Judy Clark.