Expert Sleep Coaching for New Parents
Are you expecting your first child and feeling overwhelmed? We understand that getting enough sleep can be a challenge for new parents. Our expecting parents and postpartum parent education programs provide you with the knowledge and resources you need to understand what to expect when bringing a baby into the world. 
How long should a newborn be awake?

Is the nursery setup and safe?

How to I know if they are getting the right milk and sleep

What is the best nap schedule for a newborn? 
At BabyWinkz, we provide expecting families with the support they need to make the transition to parenthood.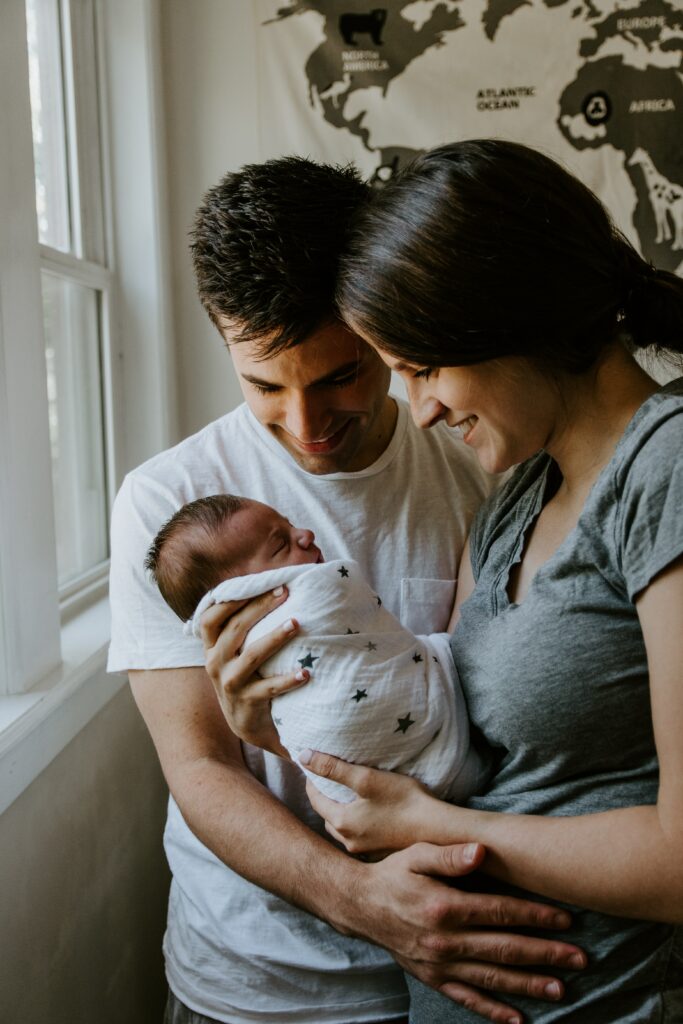 BabyWinkz is London's leading baby sleep coaching service, renowned for its personalized strategies that cater to each infant's unique sleep needs. With an unparalleled commitment to both baby and parent, BabyWinkz transforms restless nights into peaceful slumbers, ensuring the whole family wakes up rejuvenated.
Unmatched Expertise
With years of experience, BabyWinkz stands proudly as London's top-rated baby sleep coaching service. Our deep understanding of infant sleep patterns ensures that your baby transitions into sound sleep routines effortlessly.
Tailored Sleep Coaching
We recognize that every baby is unique. That's why we don't believe in a one-size-fits-all approach. At BabyWinkz, our strategies are individually crafted to resonate with your baby's specific needs.
Safe Methods
We prioritize your baby's safety and well-being. Our techniques are not only effective but also align with the latest child-care research and standards.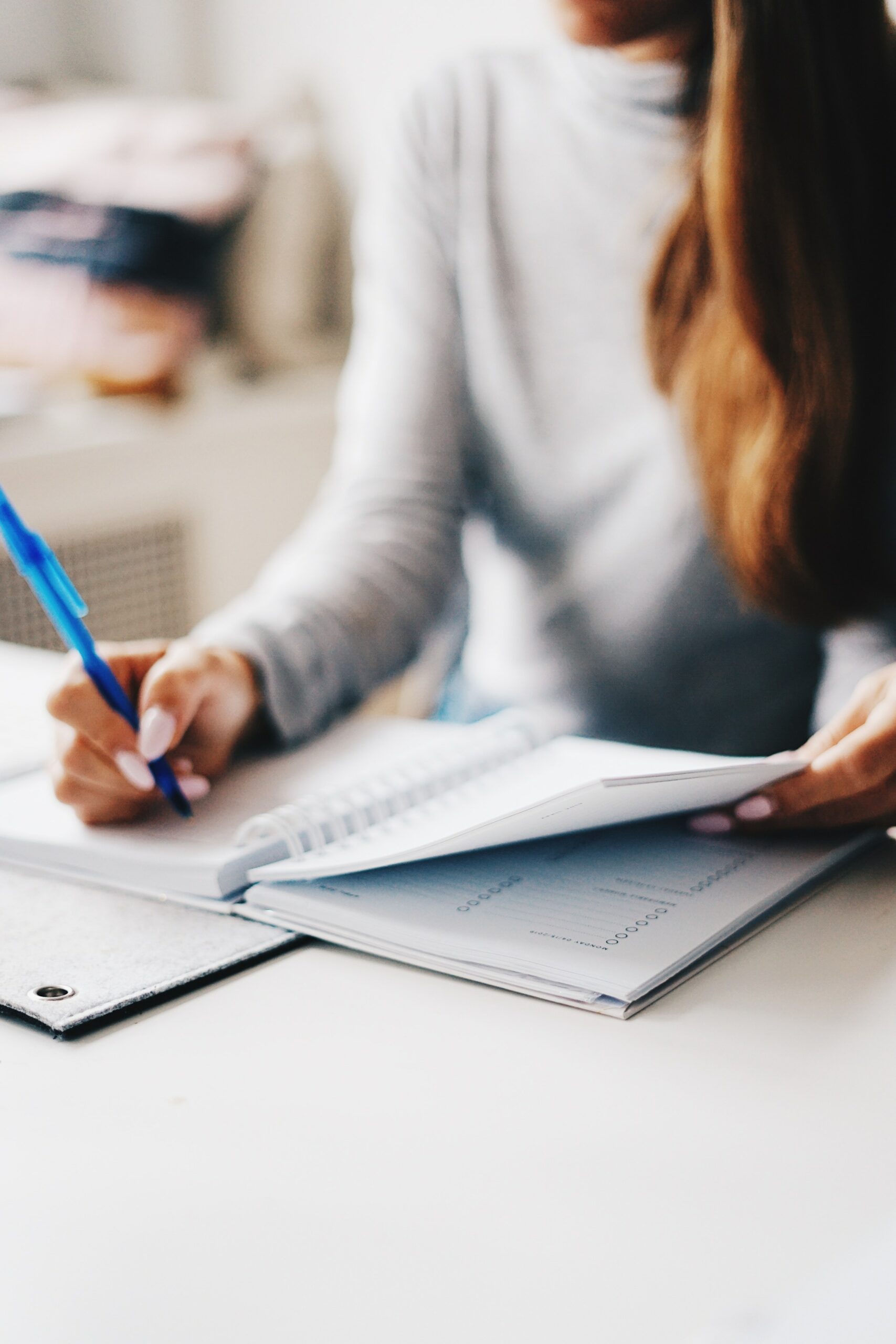 "Judy is an angel sent from above! For any family out there feeling lost in the muddle of baby sleep, Judy is the woman who can transform your lives! Our little girl (1 year, 3 mo) was waking every couple of hours during the night and had been since she turned 4 months. Within one night of implementing Judy's suggestions, she slept through the night and has continued to do so ever since! She was so in tune with our needs and our baby's needs and we felt extremely well supported throughout her programme. Thank you Judy for bringing restful sleep back in to this household! We really can't recommend her enough and will be telling all our new baby friends about her."
Newborn Sleep Coaching Services
We recognize that new parents often struggle with getting sufficient rest. Our tailored programs guide you in establishing beneficial sleep patterns and routines, equipping you with the necessary tools and insights to ensure both you and your little one enjoy quality sleep.

Preliminary Discovery Call & Goal Setting
Sleep Enrollment Form & Evaluation
90 Minute Sleep Consultation
Newborn Sleep Foundations Plan
4 Weeks of Private Sleep Coaching
Email/App Support
12 Scheduled Check-In Calls
Interactive Sleep and Feed App Log
Goodbye and Going Forward Toolkit
Day 1-3 Nap Text Support
Virtual Bedroom Assessment
Private Client Community + Weekly Q&A
Extended Daytime Support {5-8pm}
2 BONUS Calls "banked" for 6 months
Transitioning to Solids Coaching

Preliminary Discovery Call & Goal Setting
Sleep Enrollment Form & Evaluation
90 Minute Sleep Consultation
Newborn Sleep Foundations Plan
4 Weeks of Private Coaching
Email/App Support
12 Scheduled Check-In Calls
Interactive Sleep and Feed App Log
Goodbye and Going Forward Toolkit
Day 1-3 Nap Text Support
Virtual Bedroom Assessment

Sleep Foundations Program
Preliminary Discovery Call & Goal Setting
Sleep Enrollment Form & Evaluation
90 Minute Sleep Consultation
Newborn Sleep Foundations Plan
4 Weeks of Private Sleep Coaching
Email/App Support
12 Scheduled Check-In Calls
Interactive Sleep and Feed App Log
Goodbye and Going Forward Toolkit