From one-on-one consultations and virtual coaching sessions to group workshops, BabyWinkz offers a diverse range of services designed to equip parents with the skills and knowledge they need to foster healthy sleep habits in their children.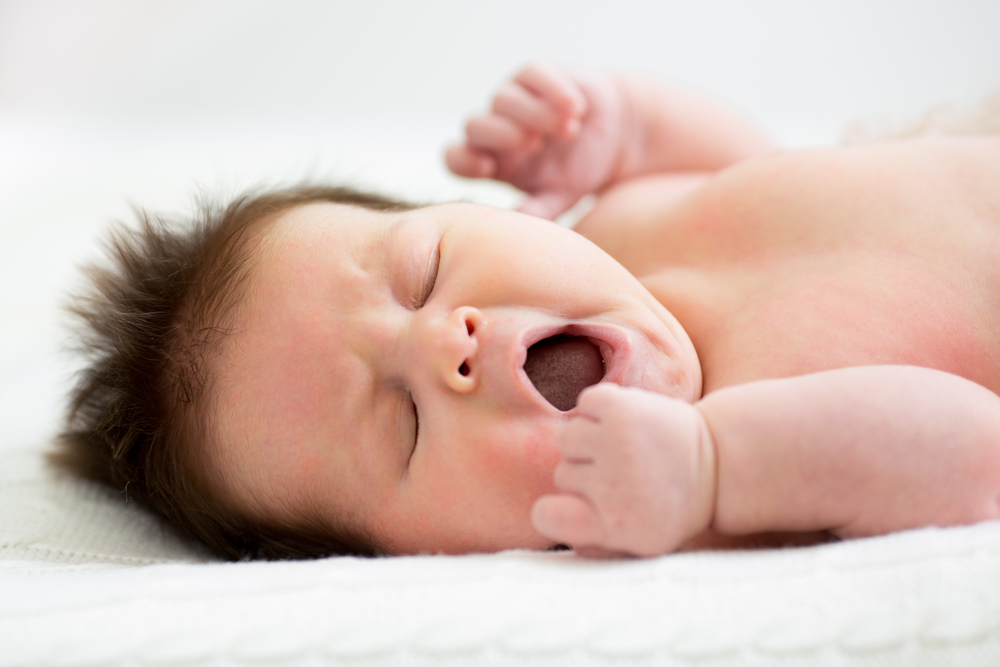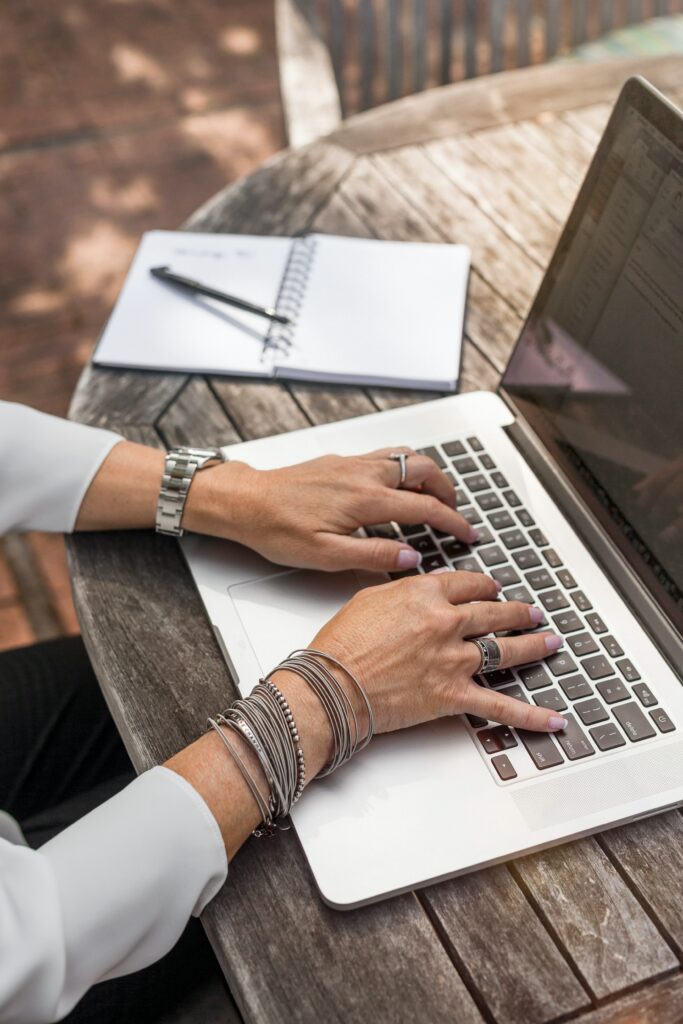 Mini-Sessions
Stuck in a cycle with a child who has inconsistent sleep patterns? One moment, you're celebrating a night of uninterrupted sleep or a perfect day of naps, and just as you believe you've mastered the sleep puzzle, your little one is awake—yet again.
Sleep disruptions are common as children experience various developmental milestones—be it cognitive, physical, or emotional—alongside environmental shifts. If you've lately been grappling with factors that are affecting your child's sleep—it's time for a conversation. These sessions are designed to give you actionable insights that you can implement immediately.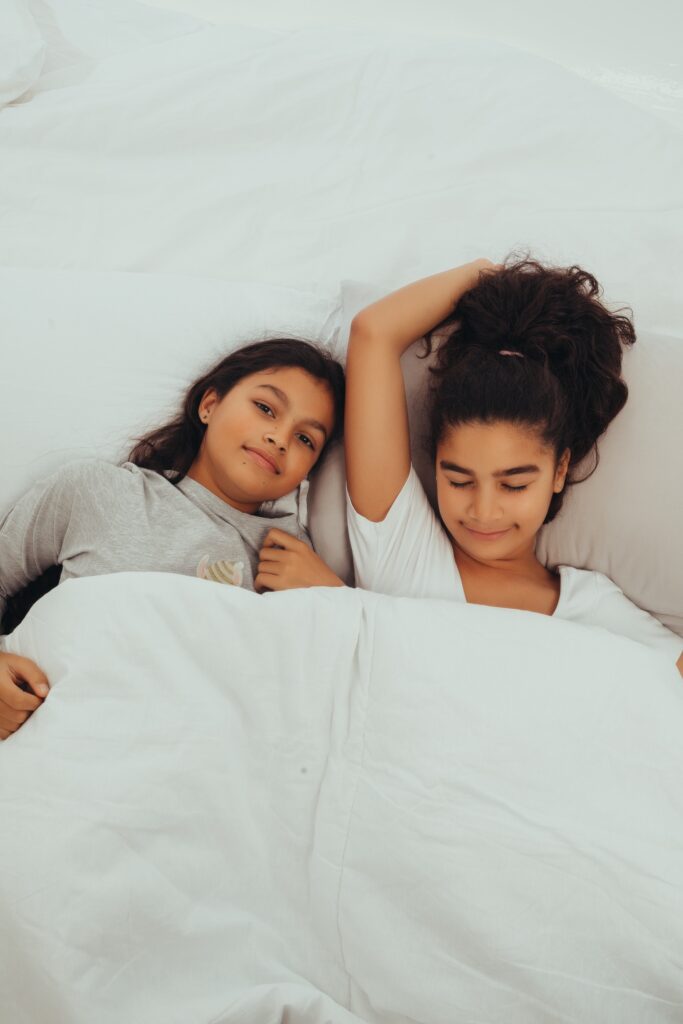 Private Sleep Coaching
The impact of insufficient sleep goes beyond mere fatigue, affecting not only your mental, cognitive, and physical well-being but also your child's overall health.
Lack of sleep can result in symptoms like brain fog, irritability, frequent tantrums, a weakened immune system, and poor judgment. Our services offer effective strategies to help your child fall asleep and stay asleep—eliminating the tears, tantrums, and the need for external sleep crutches like rocking or bottle feeding. Plus, our tiered pricing options make it cost-effective, and you have the flexibility to choose a sleep consultant who's the right fit for your family's unique challenges.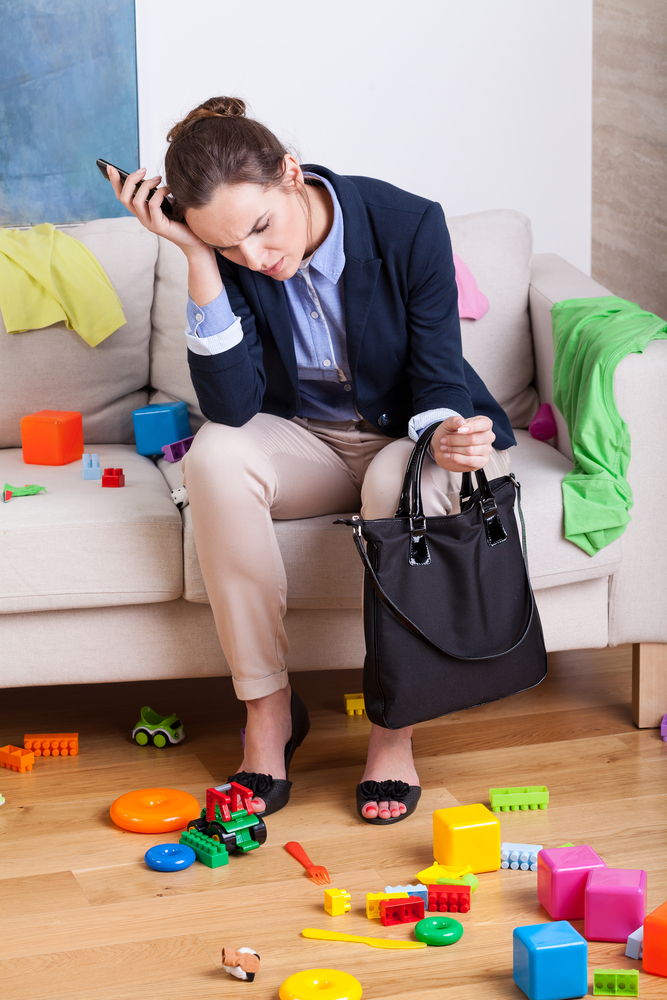 Corporate Seminars
The role of quality sleep in boosting productivity and well-being is often underestimated. We offer specialized sleep seminars and corporate wellness events tailored to meet the unique needs of your organization.
By enhancing individual performance to fostering a healthier work-life balance, the benefits of our programs are multifaceted. Whether it's an on-site seminar, a virtual workshop, or a custom corporate package, we provide a range of flexible and convenient options. Our topics are as versatile as your team's needs, ensuring a healthier, more balanced, and more productive work environment for everyone.
Expecting & Newborn
From expecting through 12 weeks old, we work with you to provide education, coaching & guidance on life's biggest transition to parenthood.
Infants
From 4 months through 23 months, there are many leaps, transitions and regressions we help you tackle with our variety of private coaching programs.
Toddlers & School-Age
From 2 through 12, we work alongside families, balancing a child's unique needs for every age and stage of their growth & development through the years. 
Teens & Adults
Our teen and adult clients have a variety of physical, biological and hormonal shifts that can impact sleep. These programs are designed to reset the rest in your home.
"Our son had never been the best sleeper, however by the time he had turned 4 months old it had become a nightmare . After two months of existing on about 3/4hours of broken sleep, we made the decision to engage the services of a sleep trainer.
Friends of ours had recently used Judy's services with positive results, so we decided to reach out to her.
From my initial conversation with Judy. I could already feel a sense of hope and relief. I was confident that there would finally be some light at the end of the tunnel.
Fast forward to the end of our program and the results speak for themselves. Our son now has two good naps during the day and a solid 12 hours sleep at night. To say that it has been life changing would be an understatement.
I can now function during the day and I am a better parent to our son, because I am not constantly sleep deprived.
I would not hesitate in recommending Judy to other parents and I have already put friends of ours in touch with her.




Judy thank you we are so grateful to you for all your help and support."
Deepa Malviya