Meet Anna Bentley
Certified Sleep Sense™ Consultant
Sleep is the natural state that supports the body and mind to work to its full potential. Helping share the magic of peaceful sleep opens the doors to much more than a rested body. As a Mum of 3 (including twins) I aim to help you reach your baby's sleep potential.
Sleep is more than a recharging of the batteries. It's a full body, mind and immune building party that helps your babies body rest and recover to its full potential.
I understand the challenges you face – short naps, early wakings, bedtime battles, and the longing for uninterrupted nighttime sleep. My expertly tailored sleep coaching provides gentle, effective strategies to transform your child's sleep, fostering healthy sleep habits that will benefit your entire family. With a compassionate approach and evidence-based methods, I am committed to understanding the unique needs of your precious one to create a customized sleep plan that works for everyone. The quest for peaceful nights and joyful mornings begins now, and the serenity of consistent sleep is just a consultation away. Book today and embark on the journey to harmonious sleep for you and your little one. Your family's well-being is worth it, and a future of sweet dreams awaits.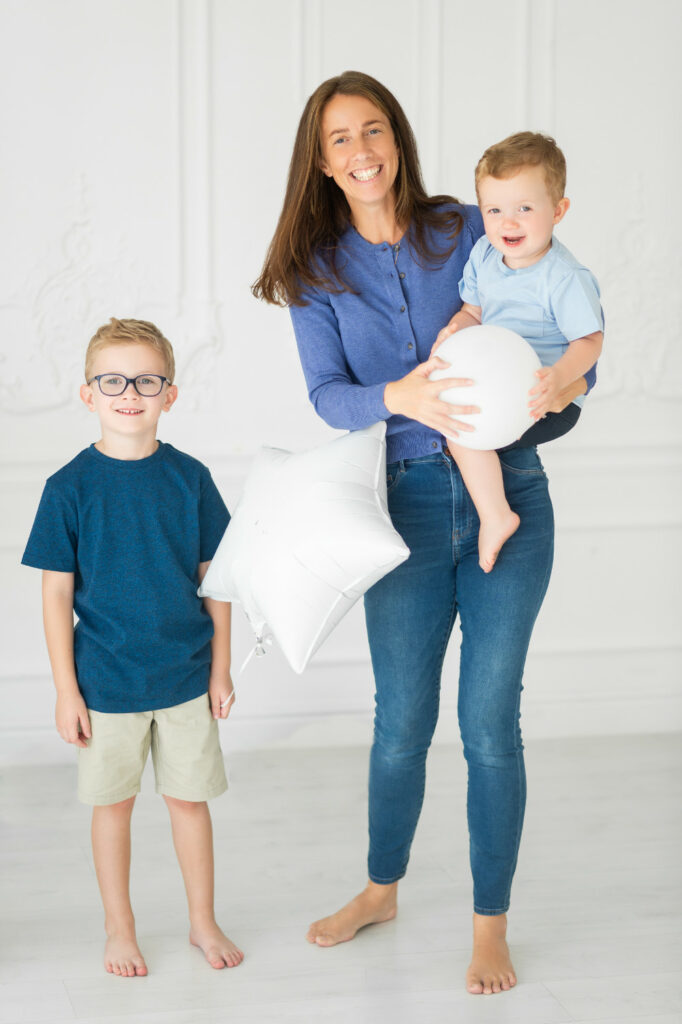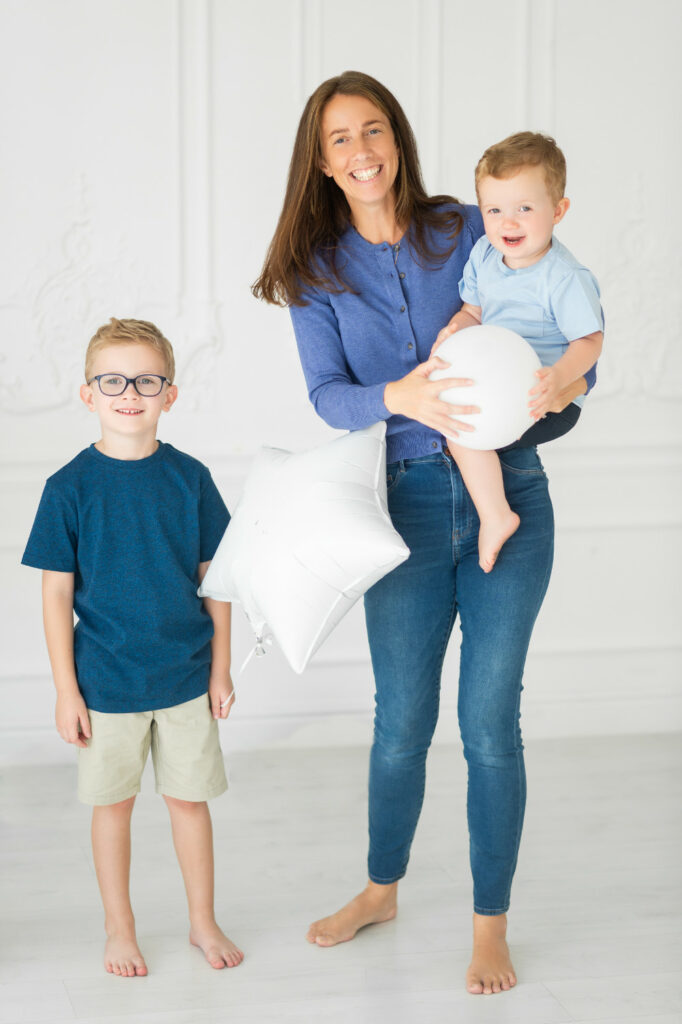 Seb was a premature baby and long-awaited after many years of IVF treatment. In the first few months I spent my time cuddling and obsessing over my beautiful little boy.
Well, weeks and months went by and day by day i was getting more and more tired. I spent my whole day trying to get him to sleep just so I could take a shower and eat. I exhausted every effort to get him to sleep. Rocking, singing, cuddling, driving in the car!!!
Just before Seb turned one year. I had reached the end of my tether, I was exhausted, unhappy, and my mood and personality was changing dramatically.
Then something changed…
I reached out to a friend about how tired I was and she gave me Judy's details.
Within a few days I had contacted Judy, a real life Mary Poppins!
I was given a sleep plan for Seb and by night 4 he was sleeping through the night on his own. Then by night 7 I would place him in his cot and say good night and ten mins later he would be fast asleep.
I was amazed and couldn't believe the change in Seb.
Fast forward to 2020 and I found out i would be expecting twin boys (also an IVF pregnancy)
The moment I found out about George and Harry. I knew that sleeping was definitely something that would be a priority.
Not only for them, but us as parents too. I wanted to manage my time so that I got quality time daily with Seb.
Again, I reached out to Judy and we started a plan for George and Harry at just 8 weeks old. We got them on the same feeding plan and then went straight  to work on there sleep.
A week into the plan and the boys were on the same feeding schedule, by week 11 they were both sleeping through the night.
No night time wake ups for us anymore!
George was born with cleft lip and Palate and has had two major surgeries. Through these surgeries he maintained his sleep routine and even continued to sleep through the night.
After my experience with teaching the boys healthy sleep habits, I desperately wanted to help other babies and parents. So I contacted Judy and asked if she would be taking on any more sleep consultants on. She said yes, and now I am helping families get the sleep they too deserve. 
"We worked with BabyWinkz for both of our children; the first was when she was 7.5 months and still struggling to sleep, and the second was when he was 6 weeks and we didn't want him to struggle to sleep! Both babes were exclusively breastfed, and both learned how to sleep through the night. You are a true miracle worker. Years and months later, respectively, both of our children are still well-rested, great sleepers, have a dedicated schedule and routine, and all of us are so much better because of it! You really listened to us, accommodated my idiosyncratic concerns as an anxious new mother, and tailored her recommendations to us and our children as individuals and as a family. I was so strung out, and Judy brought me back from the brink. I recommend her to all of my friends and acquaintances struggling with baby and child sleep. I truly cannot express the extent of my gratitude. Her kind influence really changed our lives for the better. I rest easy knowing I've given the gift of sleep to my children."