Meet Tia Clark
Certified Sleep Sense™ Consultant
Hi, I'm Tia Clark a certified Infant and Child Sleep Consultant with a deep passion for helping families and ensuring their precious little ones get the quality sleep they deserve.
As a mother of two beautiful children myself, I understand the joys and the struggles that come with parenting. Parenthood has not only enriched my life but has also deepened my commitment to supporting other families on their sleep journey. I know firsthand the importance of a well-rested family and the positive impact it has on both children and parents.
My passion for assisting families extends beyond
my professional qualifications. I have dedicated myself to the study of sleep science and techniques specific to infants and children. My goal is to provide families with the knowledge and tools they need to establish healthy sleep habits, leading to happier, more well-rested households.
I am here to partner with you, listen to your unique needs, and customise sleep solution for you. Together, we can create a peaceful and restful environment for your little ones, ensuring they get the sleep they need for optimal growth and development.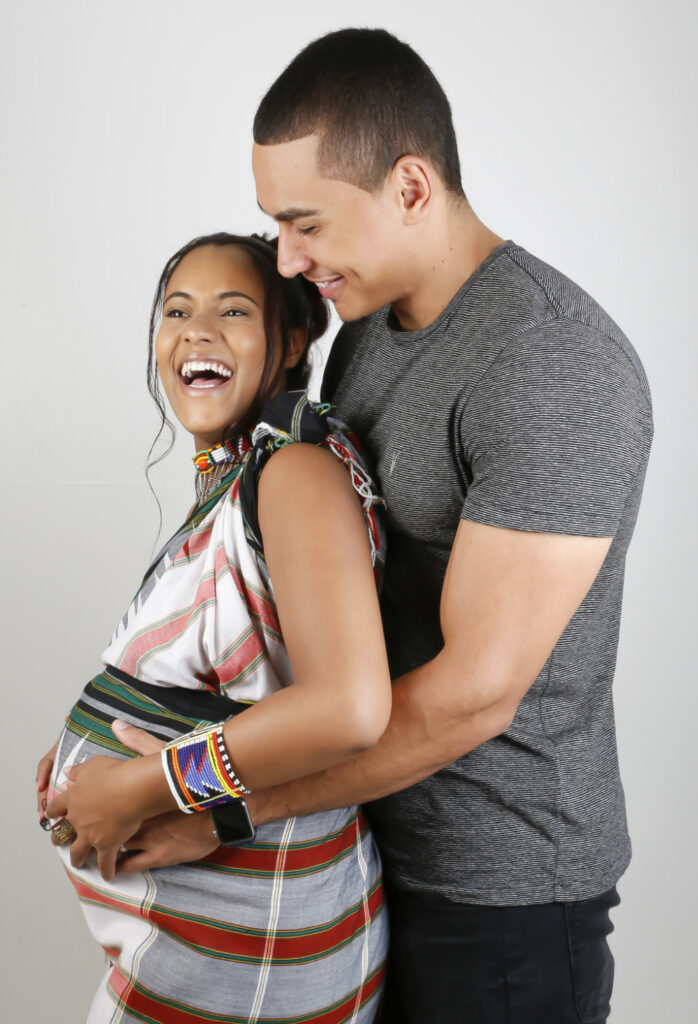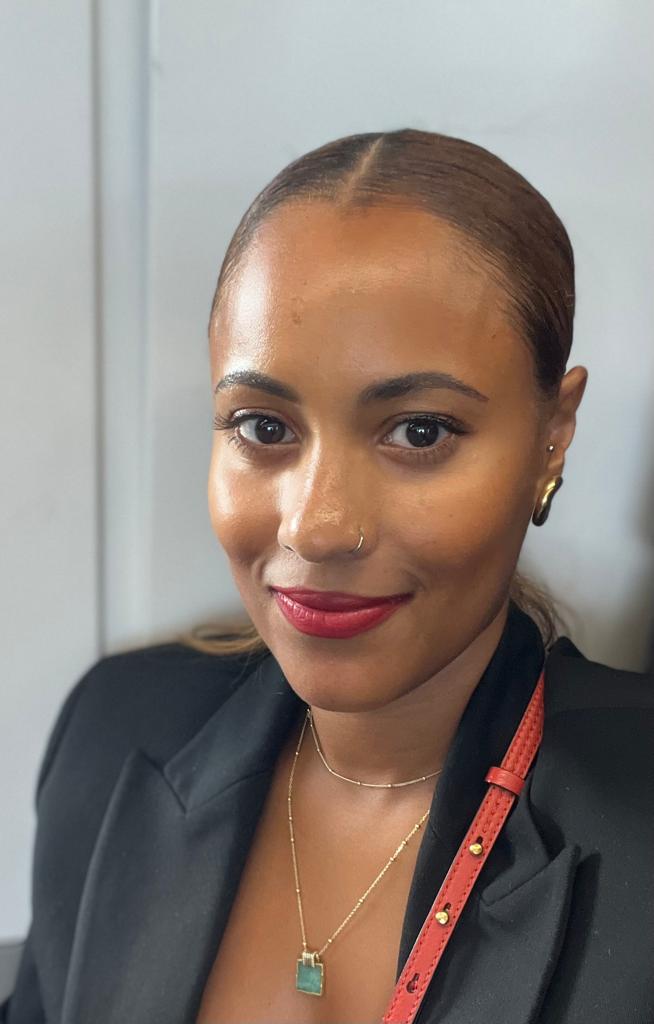 As a mum of 2, one of the best gifts I could ever have given my children is the ability to get good quality sleep. I have Judy to thank for that.
Lucky for me, Judy is family so I have been fortunate to see the wonders healthy sleep habits bring a baby, with Judy's two beautiful girls and my other niece and nephew getting the same benefits, before Judy helped with my own.
Had it not been for this insight into healthy sleep habits, I could not imagine what sort of sleep routine I would be in right now with a 6 month old.
As a new mum, all I could remember, is looking down at this tiny fragile baby and being terrified of holding her, not knowing exactly how I would best care for her. In December 2017, around 2 months after having Ava, Christmas Day actually. I recall coming down the stairs at my sister-in-law's house feeling beyond exhausted and thinking to myself, is this what years of motherhood will be like? Fortunately, Judy who was also staying over, looked at me that morning and said to me "Tia, I've got a present for you. We're going to start teaching Ava today!" All I could think at that time was do I really look that tired… but deep down I'd never been so elated to finally get started. 
Bearing in mind Ava was really premature, 6-weeks to be exact!}, starting that soon meant we would need to be patient with her before she could get through the night by herself. As Ava by this point was only 2 weeks corrective Judy set me up on a special 1 month programme monitoring Ava's feeds and weight at every stage. I stuck by the programme and lo and behold by February, Ava had her first night with no wakes. I could finally start getting time to myself in the evenings.
Now that I had a structure / routine in place, this made getting other things done very manageable. I could prep her food during nap times, get the house work done and even plan days out with her, knowing that she would still get all the rest that she needed. I mean, even for my mum who's very traditional in her ways and was at first quite sceptical about what I was doing, certainly had a different viewpoint when Ava would stay round for sleepovers. Baby-sitting has not been an issue ever since!
A year on, I'd finished my maternity and was worried about having to be separated from Ava for long periods. I work in children services and come to face with situations where babies and children are not afforded the benefit of a safe environment. This only made me appreciate more what I had, and the want to give Ava the love and care she needs. Getting back home and doing her bed time routine worked great to solidify that bond.
Now feeling blessed to be a mother to two, I must admit that it was a very different experience with my son Eli, who was also born 7 weeks premature. Having him during the midst of the pandemic was difficult as I couldn't get all the help I had the first time round. I knew how important it was to get into a routine as soon as possible and asked Judy to help me get started when Eli was ready. In the meantime, I would slowly implement some of the fundamentals from Judy's programme, that would enable him to pick up the habits with ease.
I'm at a point now where I have so much of a better understanding on child sleep, coupled together with what I have learnt on building good habits, behaviourism and child development, whilst acquiring my sociology with psychology degree. I would certainly consider it my purpose to use this knowledge in helping families all get their well deserved sleep.
"We worked with BabyWinkz for both of our children; the first was when she was 7.5 months and still struggling to sleep, and the second was when he was 6 weeks and we didn't want him to struggle to sleep! Both babes were exclusively breastfed, and both learned how to sleep through the night. They are a true miracle worker. Years and months later, respectively, both of our children are still well-rested, great sleepers, have a dedicated schedule and routine, and all of us are so much better because of it! BabyWinkz really listened to us, accommodated my idiosyncratic concerns as an anxious new mother, and tailored her recommendations to us and our children as individuals and as a family. I was so strung out, and you brought me back from the brink. I recommend her to all of my friends and acquaintances struggling with baby and child sleep. I truly cannot express the extent of my gratitude. Her kind influence really changed our lives for the better. I rest easy knowing I've given the gift of sleep to my children."