Are sleepless nights and exhausting bedtime routines making you question your parenting skills? Look no further! BabyWinkz is here to restore your family's peace and harmony. We are the UK's premier baby sleep coaching service, dedicated to helping parents and their little ones get the rejuvenating sleep they deserve.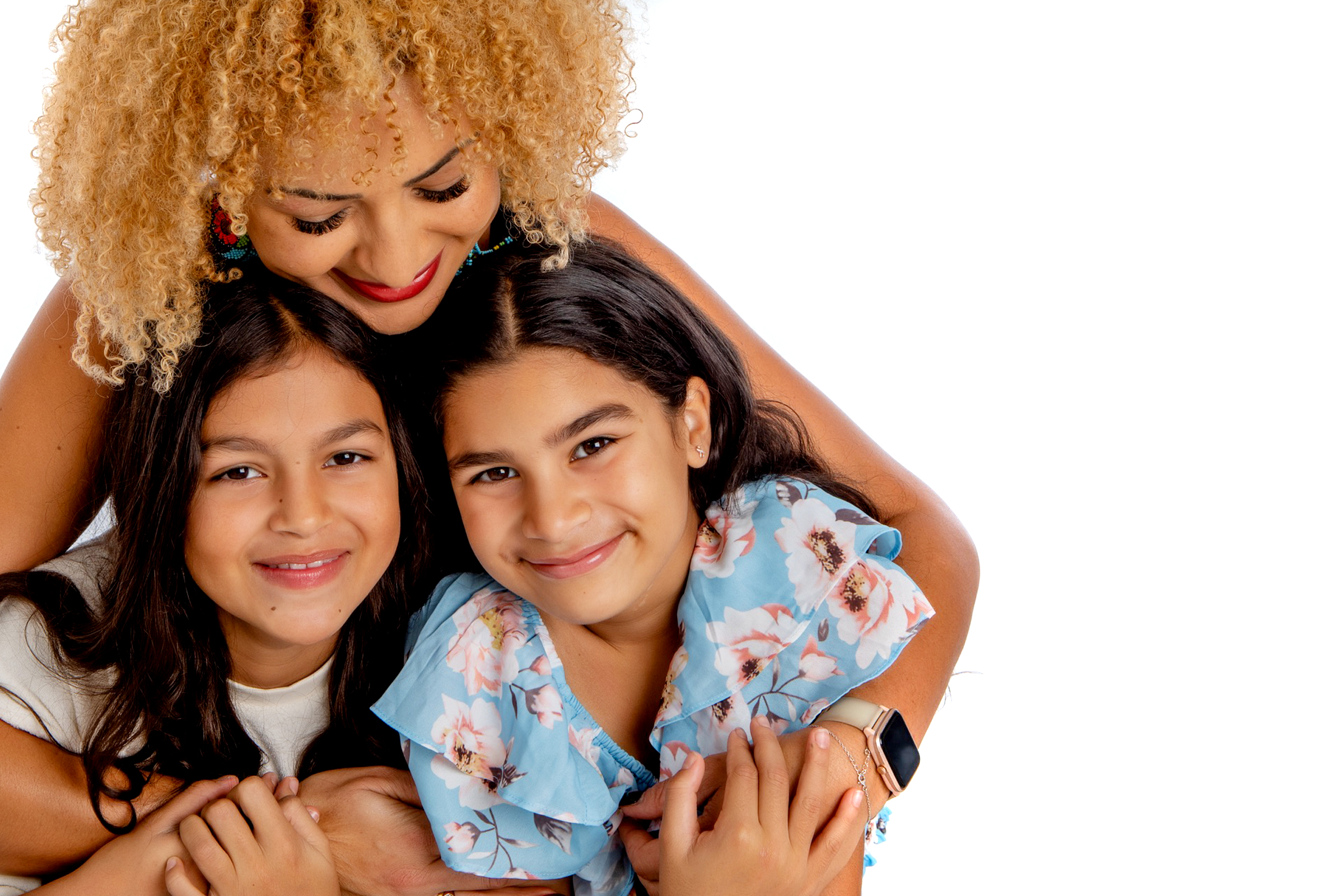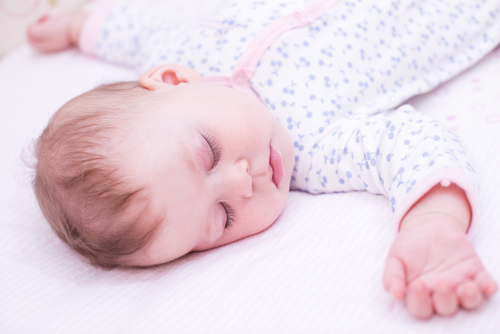 Sleep Consulting for All Ages
Founded by Judy Clark, a certified Sleep Sense consultant with over 12 years of experience, BabyWinkz has grown to become a trusted ally for parents throughout London and beyond.
Driven by the philosophy that every family deserves a good night's sleep, we've spent years honing our techniques and tailoring our services to meet the unique needs of each family we serve. Whether you want baby to nap on a schedule, make bedtime a breeze or sleep through the night, we can help. 
No two babies are alike, and neither are their sleep challenges. That's why we offer individualized sleep solutions tailored to your family's specific needs.
From one-on-one consultations and virtual coaching sessions to group workshops, BabyWinkz offers a diverse range of services designed to equip parents with the skills and knowledge they need to foster healthy sleep habits in their children.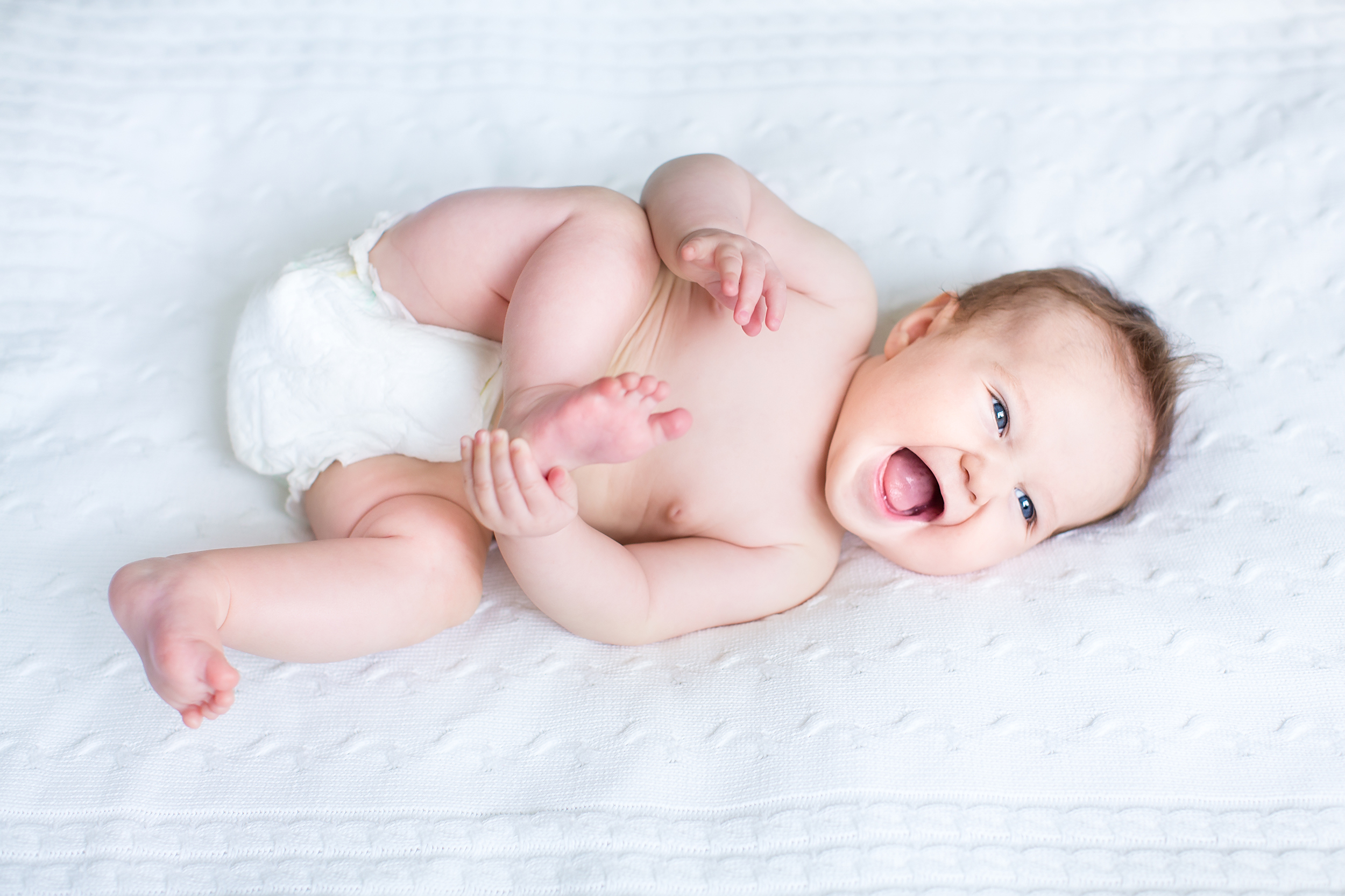 Our Philosophy on Sleep Training
Healthy sleep habits make for healthy children. The SleepSense™ Approach was born from the fundamental understanding that quality sleep is pivotal for a child's well-being. A well-rested child is not only more energetic and happy but also more receptive to learning and exploring the world around them.
When you choose us as your family's sleep consultant, either through individualized coaching or through workshops, know that we fully grasp the immense trust you're putting in our team of award-winning coaches. This is a trust I do not take lightly.
While many sleep programs or books often lean into particular philosophies, especially around the controversial issue of "letting a baby cry," I prioritize your child's sleep over any preconceived notions.
This is why the SleepSense™ Approach is designed to be flexible, taking into account your unique parenting style.
Because ultimately, the success of any sleep plan hinges on you, the parent, being fully at ease with the methodology. The question of "crying it out" is one I often encounter, so it's worth addressing it directly here.
It's natural for your child to resist changes to their established sleep patterns, and this resistance often manifests as crying. That's why I always make it clear to parents that some level of protest from the child is to be anticipated when implementing our sleep coaching programs.
Please rest assured that I will never advise you to leave your child alone to cry, nor will I ever suggest that you neglect their emotional signals. The efficacy of the Sleep Sense approach comes from its adaptability, allowing you to craft a sleep plan that aligns with both your comfort level and your deep understanding of your child's needs. 
Holistic solutions, happy sleeping families. 
Our Mission Is to Provide a Professional & Honest Approach to Better Sleep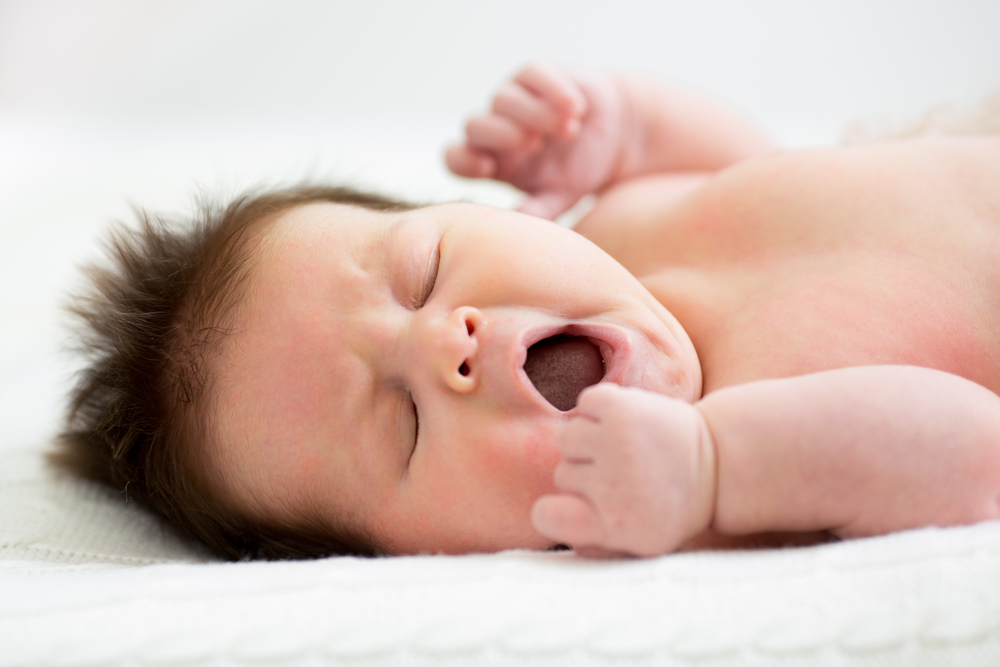 Meet Our Sleep Consultants
Meet the BabyWinkz Dream Team, the heart and soul behind your journey to peaceful nights and restful sleep. Each of our highly-trained sleep consultants is committed to crafting personalized sleep plans that meet the unique needs of your family. With a blend of scientific expertise, empathetic understanding, and practical wisdom, our team is your steadfast ally in reclaiming restful sleep for your baby and for you.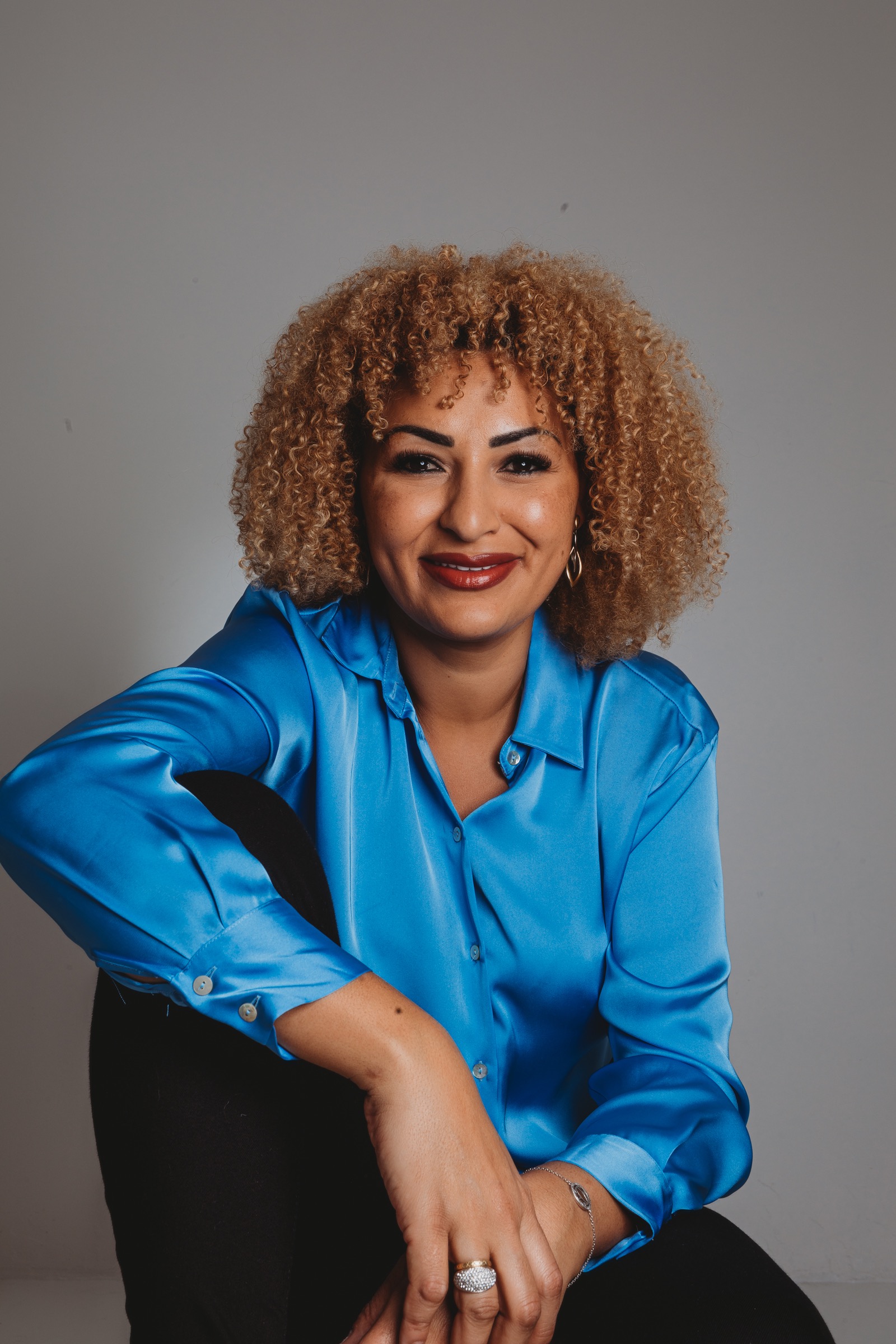 Judy Clark
The founder and managing director of BabyWinkz. With an unwavering passion for promoting healthy sleep habits, Judy goes above and beyond to assist families in achieving the restful nights they deserve.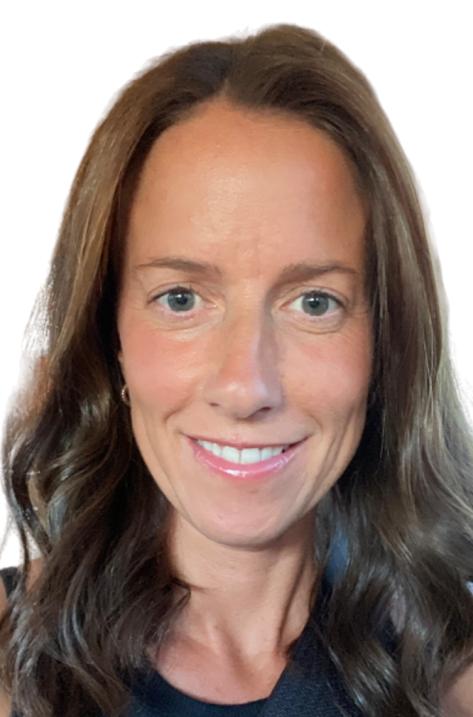 Anna Bentley
Anna Bentley is a highly respected certified Sleep Sense™ consultant based in the U.A.E. Anna's dedication and knowledge make her a trusted resource for those seeking peaceful and restful nights for their loved ones.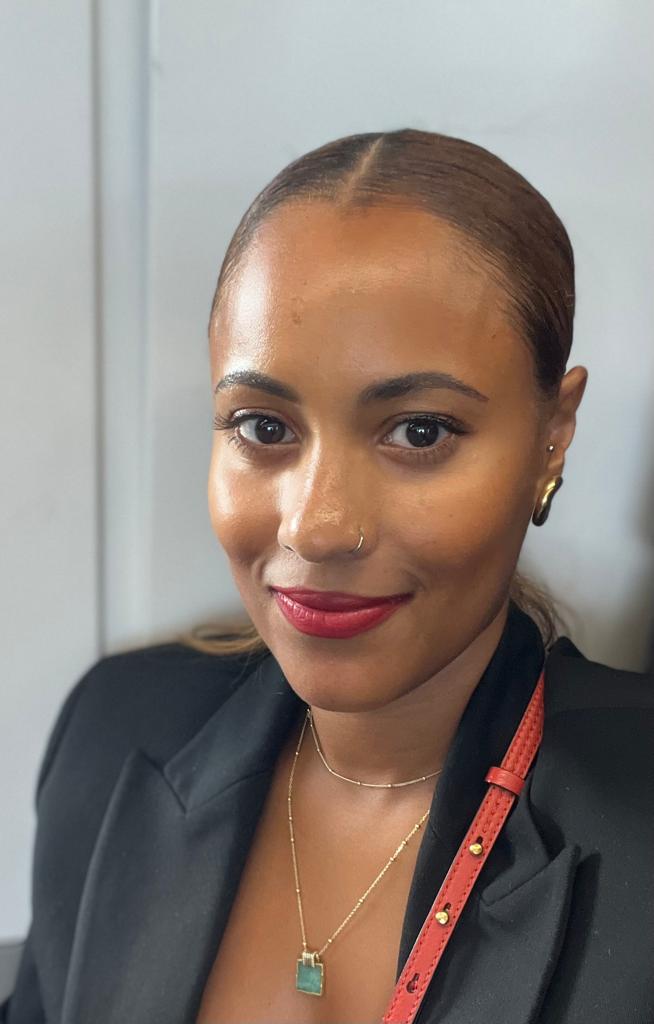 Tia Clark
Tia Clark is a highly regarded Sleep Sense™ consultant based in the United Kingdom. Having impacted numerous families globally, Tia specializes in teaching children how to develop independent sleep skills.